There is no part or complete translation available for this page. Close this dialogue to see the original text.
Curriculum Vitae: Serbian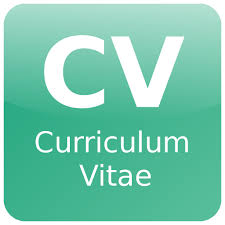 English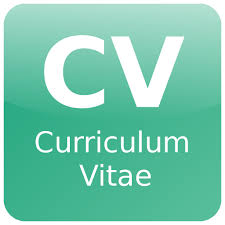 Ključne reči: Nauka o materijalima, Fizička hemija, Ugljenični materijali, Fulereni, Staklasti karbon, Keramički materijali, Neoksidna keramika, Karbidi, Kompoziti.
Keywords: Materials science, Fullerenes, Glassy carbon, Carbon based materials, Non-oxide ceramics, Carbides, Composites.