There is no part or complete translation available for this page. Close this dialogue to see the original text.
Curriculum Vitae: Serbian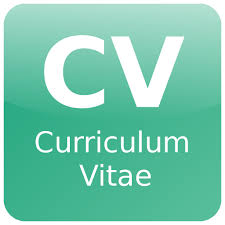 English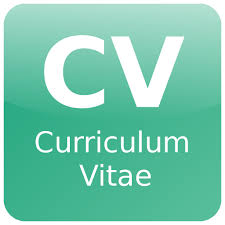 Ključne reči: hemijsko inženjerstvo, fluidizovani sloj, turbulencija, numerička simulacija, energetika, biomasa, sagorevanje, obnovljivi izvori energije.
Keywords: chemical engineering, fluidized bed, turbulence, numerical simulation, energy, biomass, combustion, renewable energy source.