There is no part or complete translation available for this page. Close this dialogue to see the original text.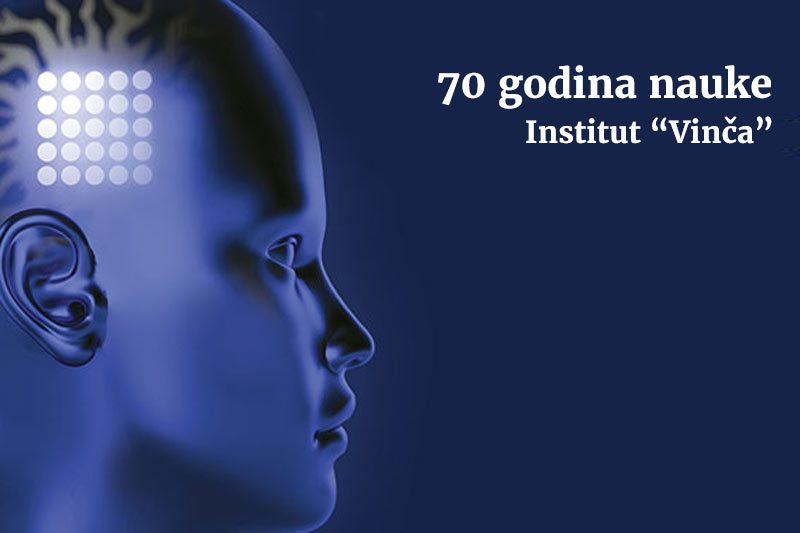 Institut za nuklearne nauke Vinča osnovan je na predlog Predsednika Vlade FNRJ, pri Predsedništvu Vlade, Uredbom Vlade, dana 10. januara 1948. godine.
Saznaj više o istoriji instituta
Ove godine slavimo 70 godina uspešnog rada i postojanja. Najveći smo naučni Institut u državi po broju doktora nauka i istraživača, ali i po broju realizovanih naučnih i privrednih projekata.
Proslava povodom 70 godina rada Instituta za nuklearne nauke će se održati
U petak 20. aprila 2018. godine u 12 časova u Domu Narodne skupštine Republike Srbije

U godini obeležavanja ovog jubileja naše aktivnosti su posvećene promociji primene domaće nauke i tehnologije u srpskoj privredi i motivaciji mladih u nauci.