Vinča Institute is unique in its scientific capacities and possesses the largest infrastructure of scientific research equipment in the Republic of Serbia. The Institute also hosts research facility of great value such as FAMA's user facility, which serve not only for scientific projects hosted at the Vinča Institute but also for a wider scientific community in the Republic of Serbia.
Here you can download full list of the research instruments hosted by our laboratories and centers.
Research Instruments
Below is a section of the research instruments of great value that the Institute owns.
---
FAMA user facility for the modification and analysis of ion beam materials.
JINR, AEA TECHNOLOGY, DANFYSIK
Department of Physics



---

X-ray difraktometar Brucker Advance 8
Department of Theoretical Physics and Condensed Matter Physics
---

Mossbauer-ov spektrometar
Department of Theoretical Physics and Condensed Matter Physics
---

SQUID magnetometar
Department of Theoretical Physics and Condensed Matter Physics
---

SPECS XPS Rengenska fotoelektronska spektroskopija
Department of Atomics Physics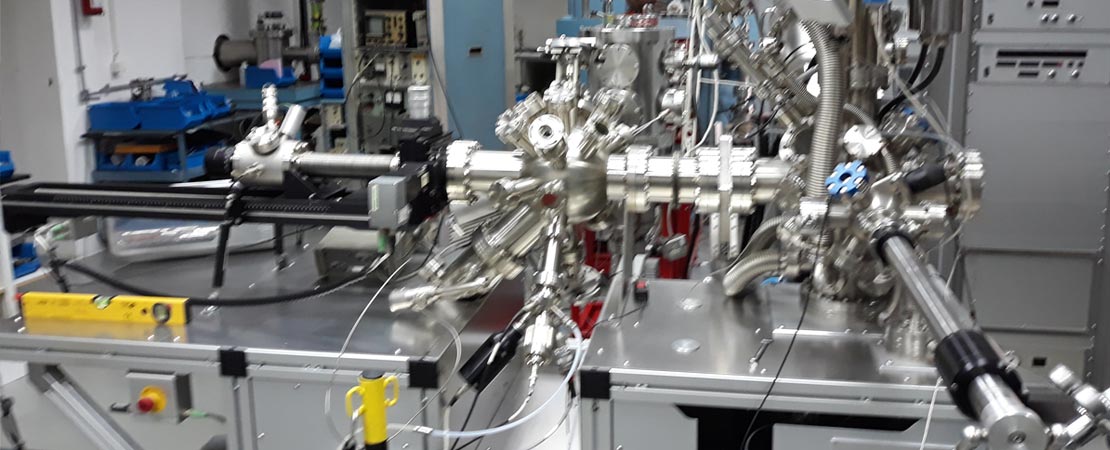 ---

SKENIRAJUCA EL.MIKROSKOPIJA (SEM)/FIB FEI
Department of Atomics Physics
---

Visoko-rezoluciona TRANSMISIONA ELEKTRONSKA MIKROSKOPIJA (HR TEM) FEI Talos F200X
Laboratory of Atomics Physics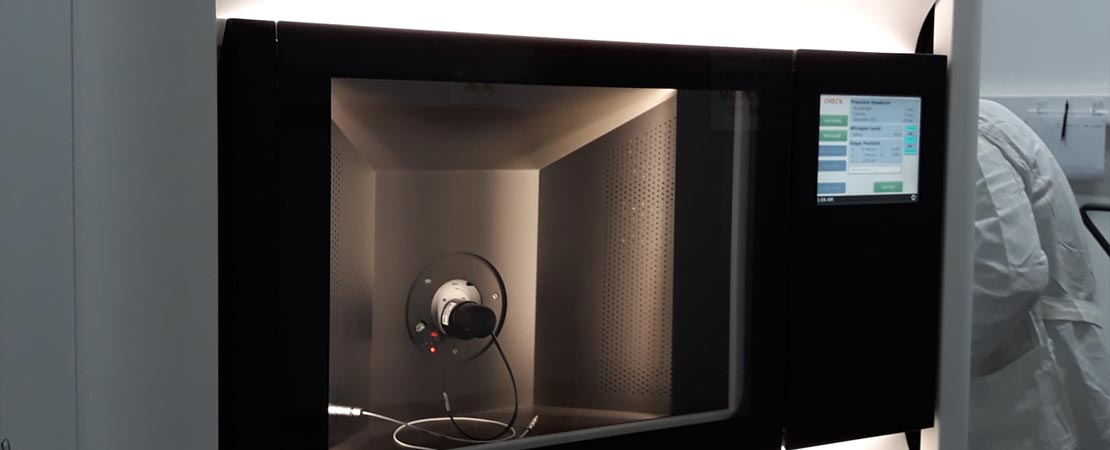 ---

X-ray difraktometarRigaku
Department of Radiation Chemistry and Physics
---

Optical Profiler, ZYGO NewView 7100
Department of Physical Chemistry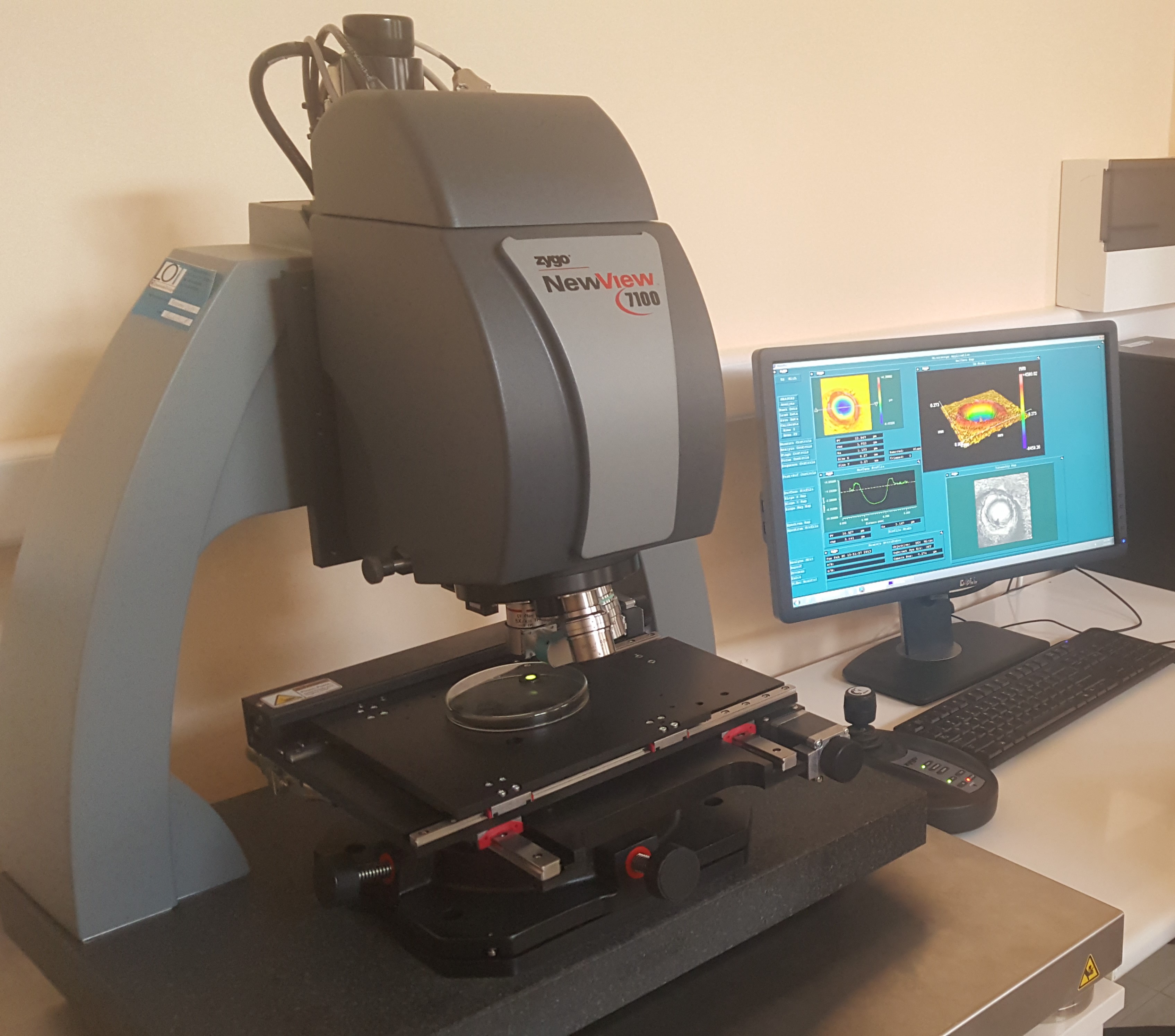 ---

Gas chromatography/mass spectrometry (GC/MS) system, Agilent Technologies
Department of Physical Chemistry
---

Inductively Coupled Plasma Optical Emission Spectrometry, Thermo Scientific
Department of Physical Chemistry