There is no part or complete translation available for this page. Close this dialogue to see the original text.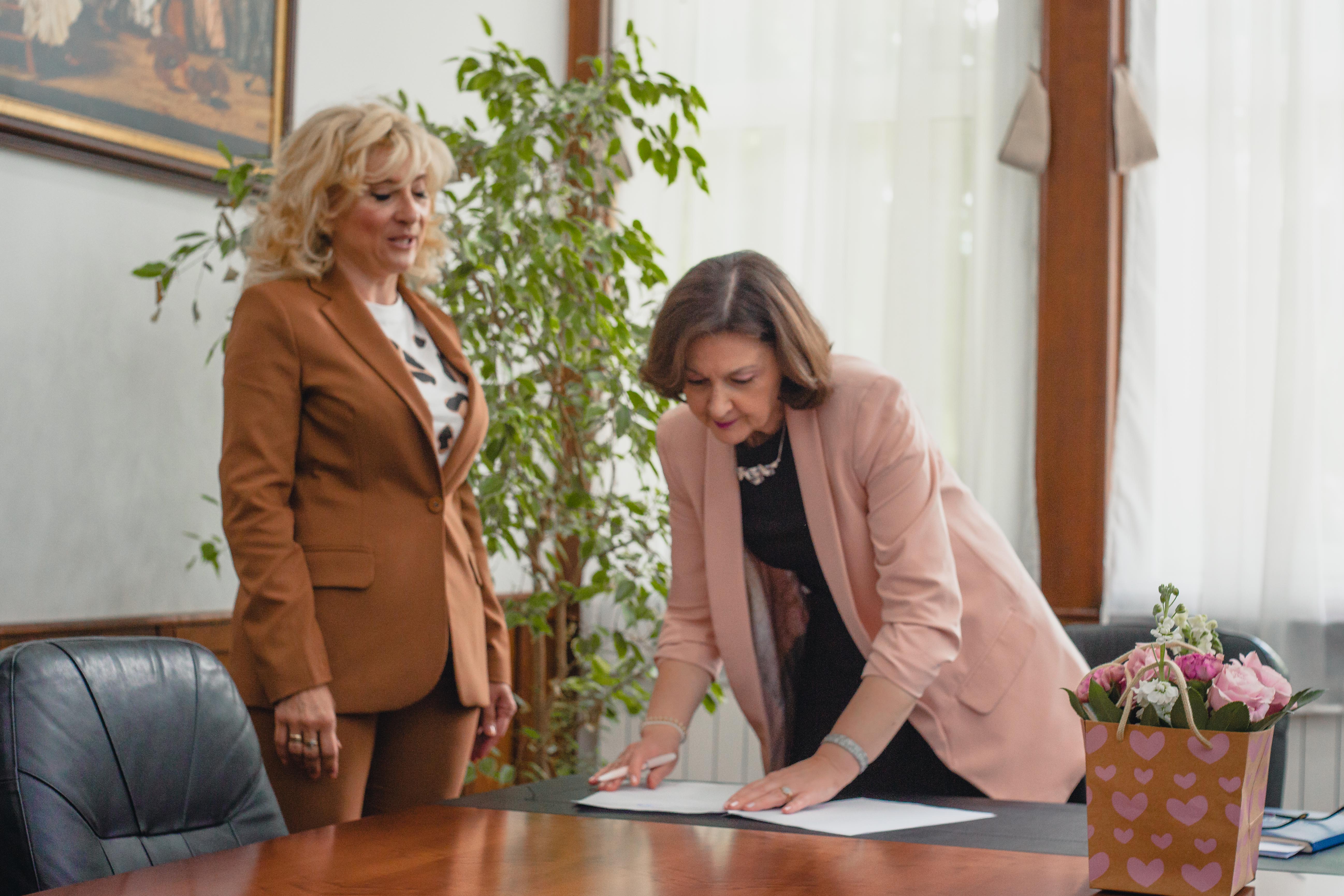 Institut za nuklearne nauke "Vinča", Univerzitet u Beogradu i Medicinski fakultet, Univerzitet u Prištini sa privremenim sedištem u Kosovskoj Mitrovici zaključili su ugovor o akademskoj, naučno-tehničkoj i poslovnoj saradnji u Institutu "Vinča" 25.05.2021.
Ugovor sa predstavnicima Medicinskog fakulteta, prof. dr Milicom Mijović i prof. dr Snežanom Janjićijević Hudomal potpisala je direktor Instituta prof. dr Snežana Pajović.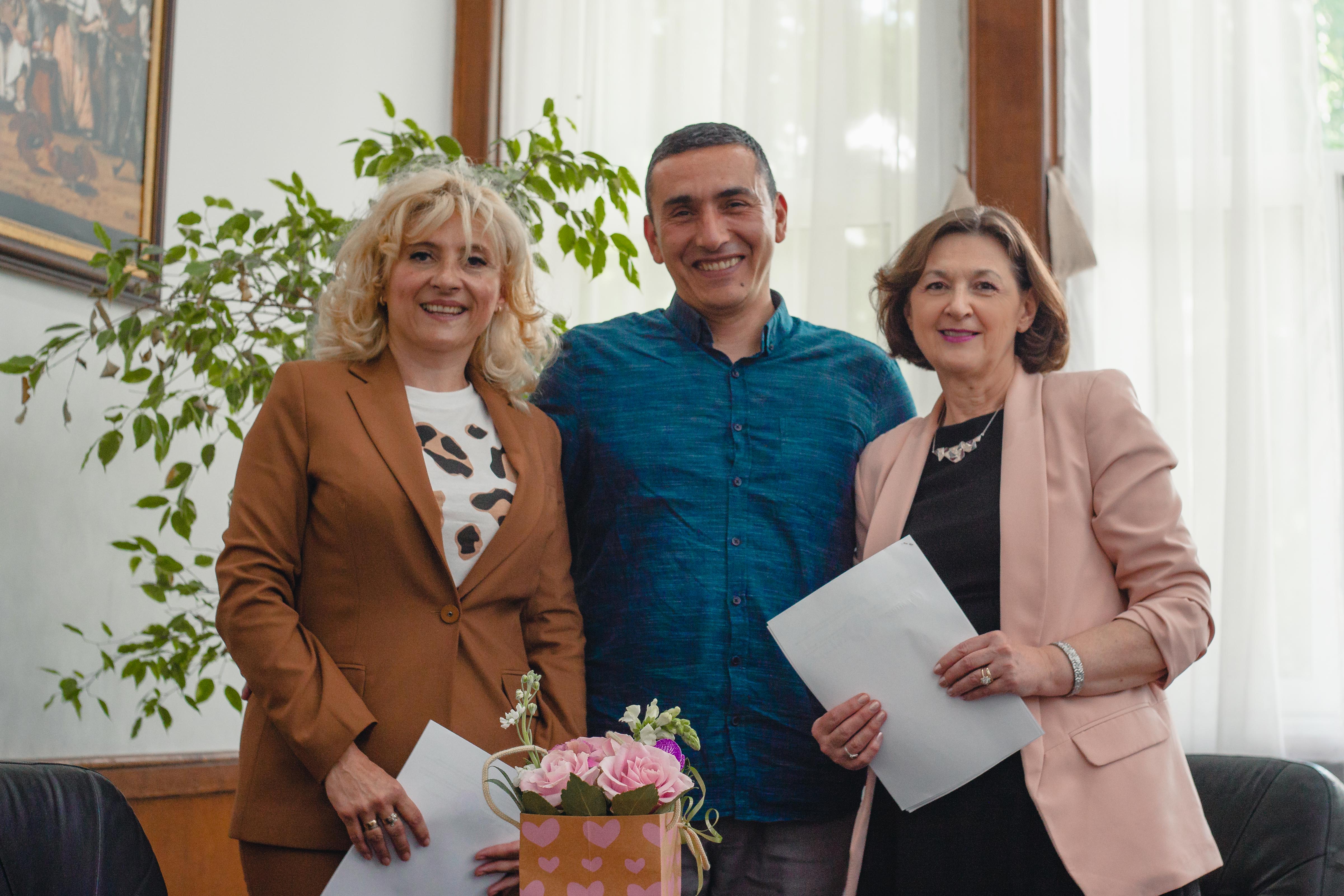 Saradnja između ugovorenih strana obuhvata: razvoj i podsticanje istraživanja na domaćim i međunarodnim naučno-istraživačkim, razvojnim i stručnim projektima, učešće u organizovanju edukacije i stručnog usavršavanja i rad na drugim naučnim i stručnim poslovima iz delatnosti Medicinskog fakulteta i Instituta "Vinča".