There is no part or complete translation available for this page. Close this dialogue to see the original text.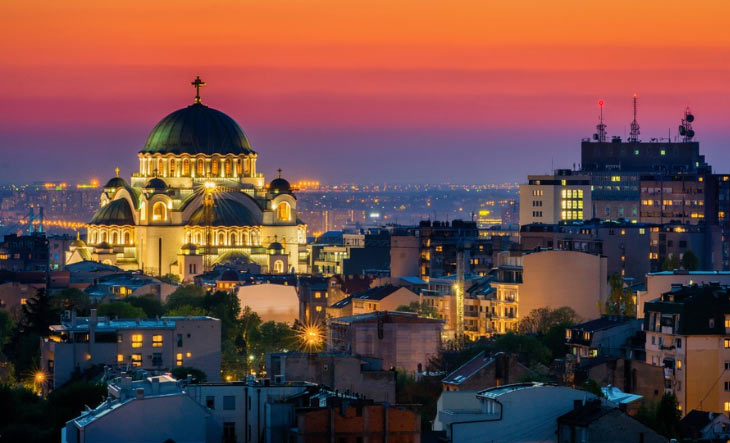 The Institute of Molecular Genetics and Genetic Engineering, University of Belgrade, along with several research institutions including Institute of Nuclear Sciences VINCA, as one main co-organizers, organize Belgrade Bioinformatics Conference, an international conference focused on different aspects of bioinformatics and computational biology, which will be held at the Hotel Palace, from 18 to 22 June 2018.

More information about the BelBi 2018 conference and instruction for registration and abstract submission will be available at the website http://belbi.bg.ac.rs.