There is no part or complete translation available for this page. Close this dialogue to see the original text.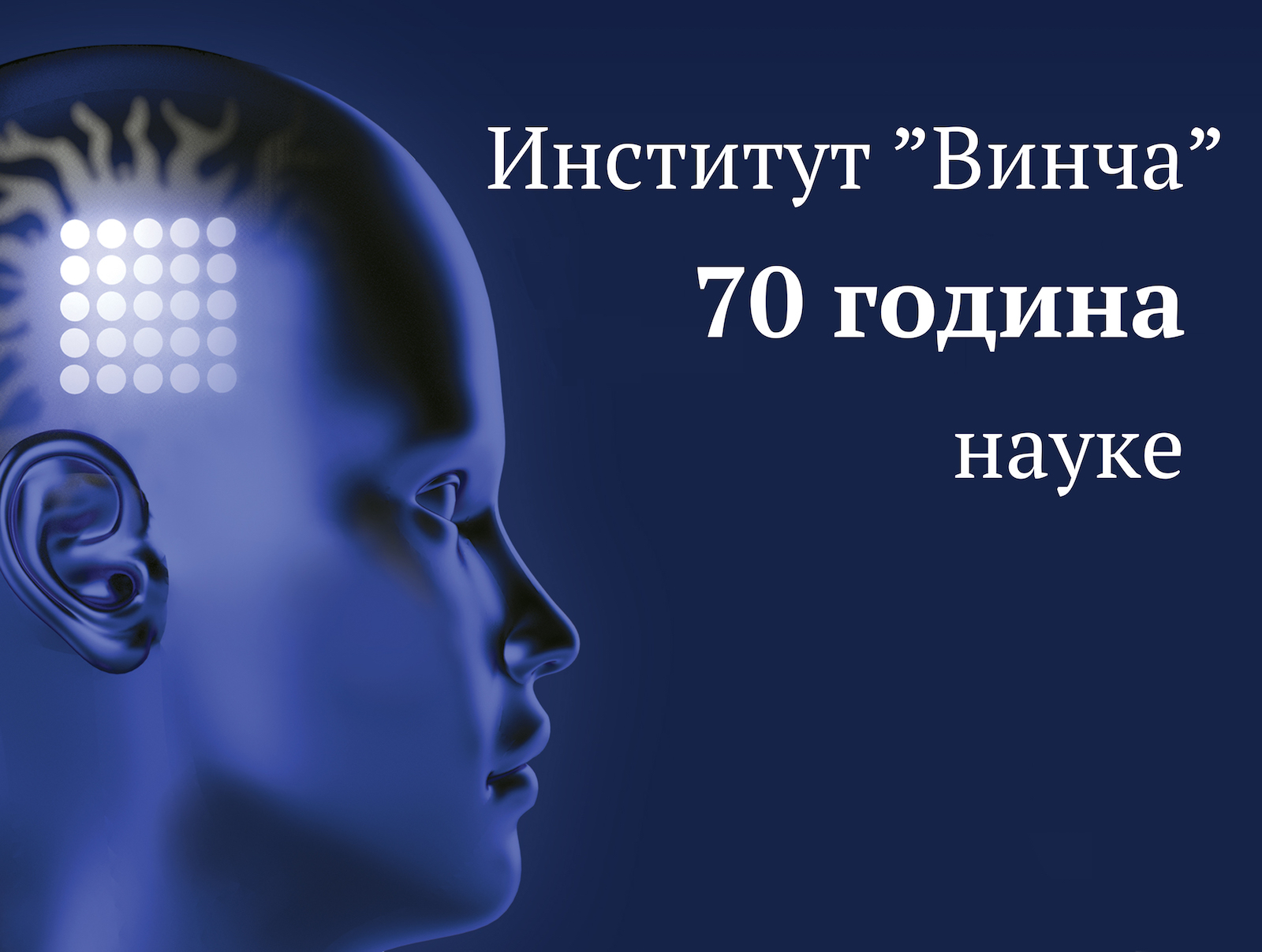 Institut za nuklearne nauke "Vinča", povodom svojih 70 godina postojanja i rada, 8. i 9. novembra 2018. god. u Svečanoj sali Rektorata Univerziteta u Beogradu, organizuje naučni skup "Vinča - 70 godina u nauci".
Tokom dvodnevnog skupa bićete u prilici da čujete 26 izlaganja iz širokog spektra istraživačkih tema zastupljenih u Insitutu za nuklearne nauke "Vinča" danas.
Program skupa možete naći na ovom linku:
https://drive.google.com/file/d/1eUm-gRkH45lskeJj7TBNSz67l2xPXb-a/view?usp=sharing
Sa zadovoljstvom vas pozivamo da prisustvujete skupu - ili nekim njegovim delovima, po izboru.