There is no part or complete translation available for this page. Close this dialogue to see the original text.
27. septembra ove godine Institut za nuklearne nauke "Vinča", u saradnji sa Drustvom fizikohemicara Srbije i Fakultetom za fizicku hemiju, Univerziteta u Beogradu, organizuje naučni skup-radionicu pod nazivom: 6th WORKSHOP "SPECIFIC METHODS FOR FOOD SAFETY AND QUALITY". Ova radionica se organizuje kao prateći događaj 14th International Conference on Fundamental and Applied Aspects of Physical Chemistry, 2018 i biće održana u prostorijama Zadužbine Ilije M. Kolarca u Beogradu.
Cilj ove radionice je da okupi naučnike iz oblasti analitike i bezbednosti hrane kako bi razmenili svoje ideje i unapredili naučnu saradnju. Ovaj skup je međunarodnog karaktera i očekuje se da, pored domaće stručne i naučne javnosti, aktivno učestvuju i predavači iz inostranstva.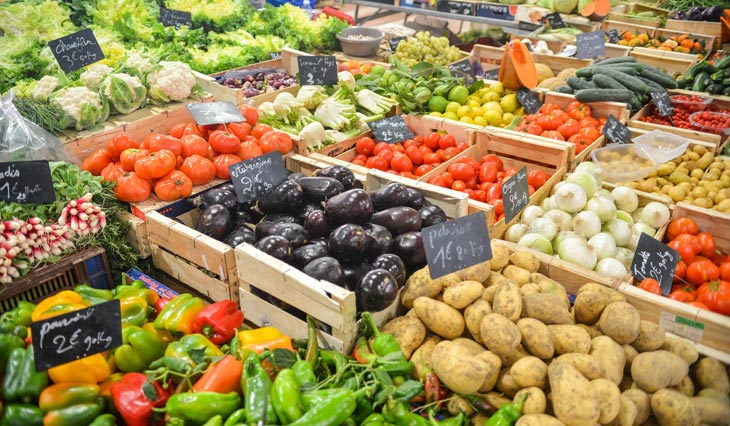 Plenarno predavanje iz oblasti autentifikacije hrane, pod naslovom: "Food Authenticity Development of non-targeted and targeted methods for Food Analysis by LC-HRMS"održaće dr Kurt-Peter Raezke, Senior Technical Director Food Safety & Innovation, Eurofins Food Integrity Control Services iz Nemačke.
Predavanje u oblasti primene elektrohemijskih biosenzora održaće dr Giovanna Marrazza, University of Florence iz Italije. Predavanje pod naslovom: "Rational identification of pathogenic bacteria markers by electrochemical methods" održaće dr Cecillia Cristea, Faculty of Pharmacy iz Rumunije.
Iz oblasti bezbednosti hrane, predavanje će održati dr Polonca Trebše, Faculty of Health Scicences, iz Slovenije, pod naslovom: "Determination of surfactant and biocide residues on different containers after manual cleaning". Iz Instituta za higijenu i tehnologiju mesa, uvodno predavanje iz oblasti bezbednosti hrane održaće dr Ivan Nastasijević, pod naslovom: "Impact of Whole Genome Sequencing (WGS) on food safety management and food-borne outbreak investigation".
Konačna lista predavača biće poznata nakon isteka roka za prijavu (15. jun) a dodatne informacije u vezi odrzavanja navedenog skupa mozete naci na internet stranici: sajt workshopa