There is no part or complete translation available for this page. Close this dialogue to see the original text.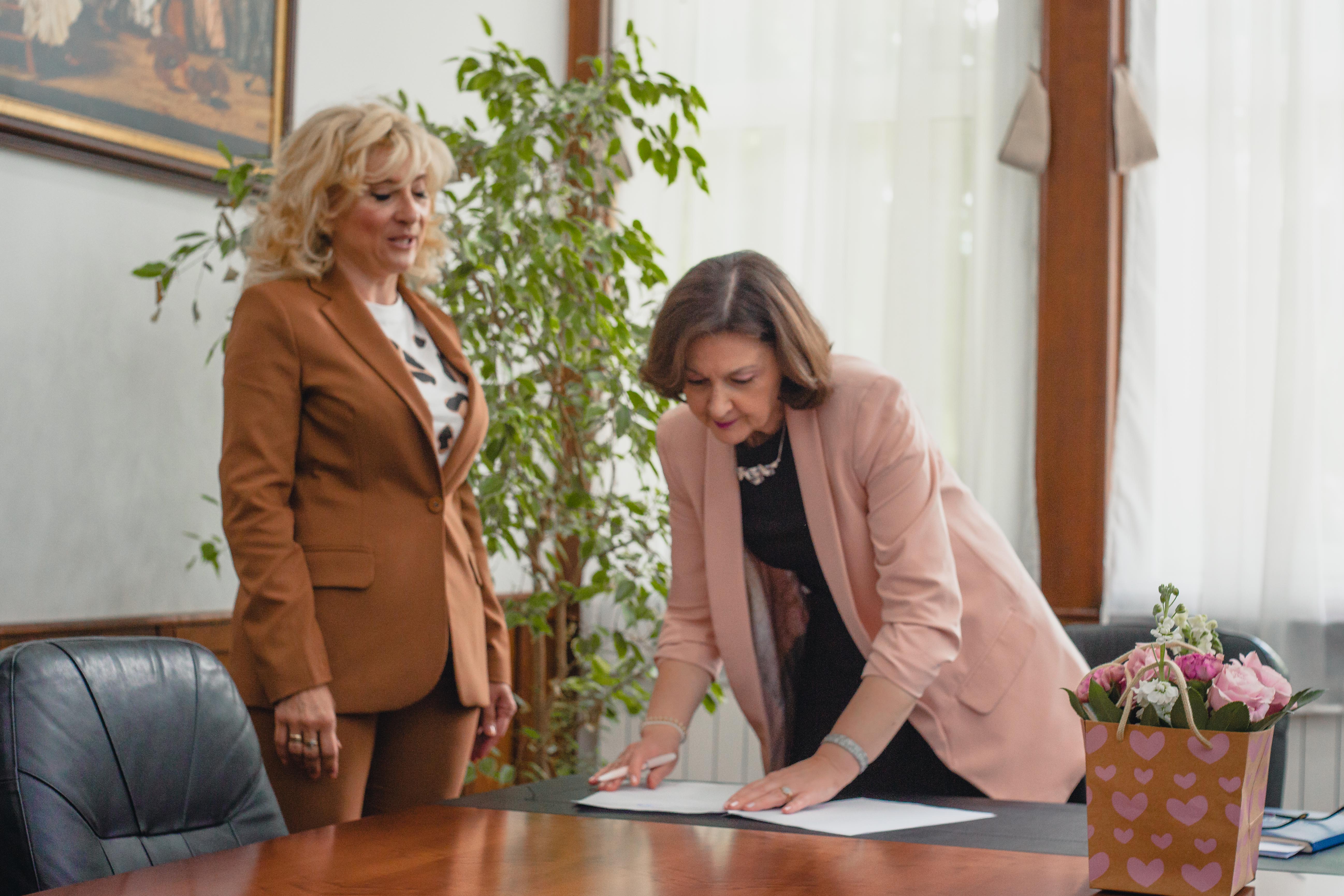 Професор др Снежана Пајовић, в.д. директора Института за нуклеарне науке "Винча", и професор др Радослав Гајанин, ректор Универзитета у Бања Луци, потписали су споразум о сарадњи у Институту "Винча" 23. децембра 2019. године. Сарадња ће подразумевати заједничка истраживања и учешће у научноистраживачким пројектима на међународном нивоу, као и сарадњу у оквиру високог образовања.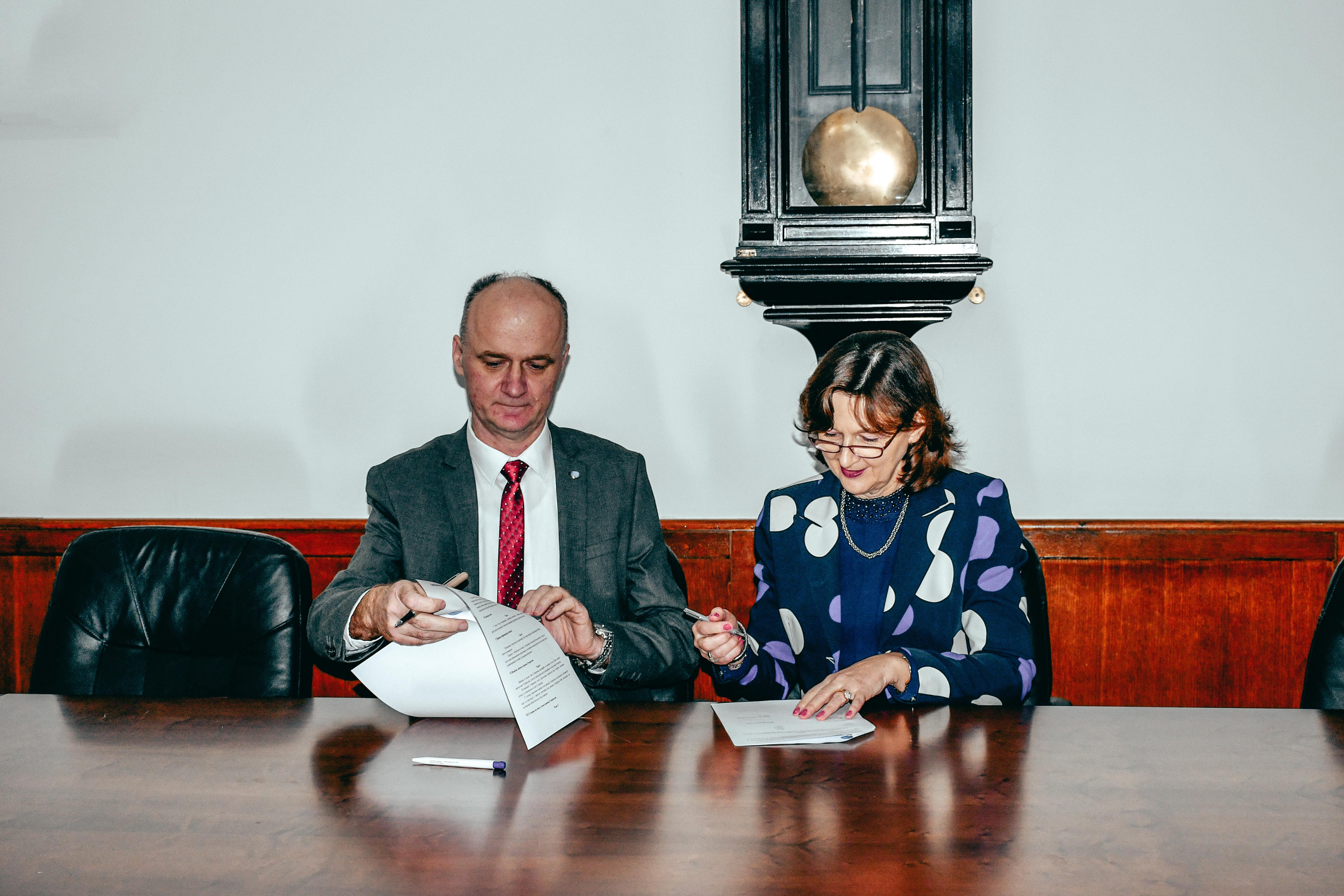 Институт за нуклеарне науке "Винча" је члан међународне колаборације DARWIN, која се бави истраживањем и развојем највеће астрочестичне опсерваторије у Европи. Споразум о сарадњи ће омогућити учешће истраживача Универзитета у Бања Луци у овом међународном пројекту.