There is no part or complete translation available for this page. Close this dialogue to see the original text.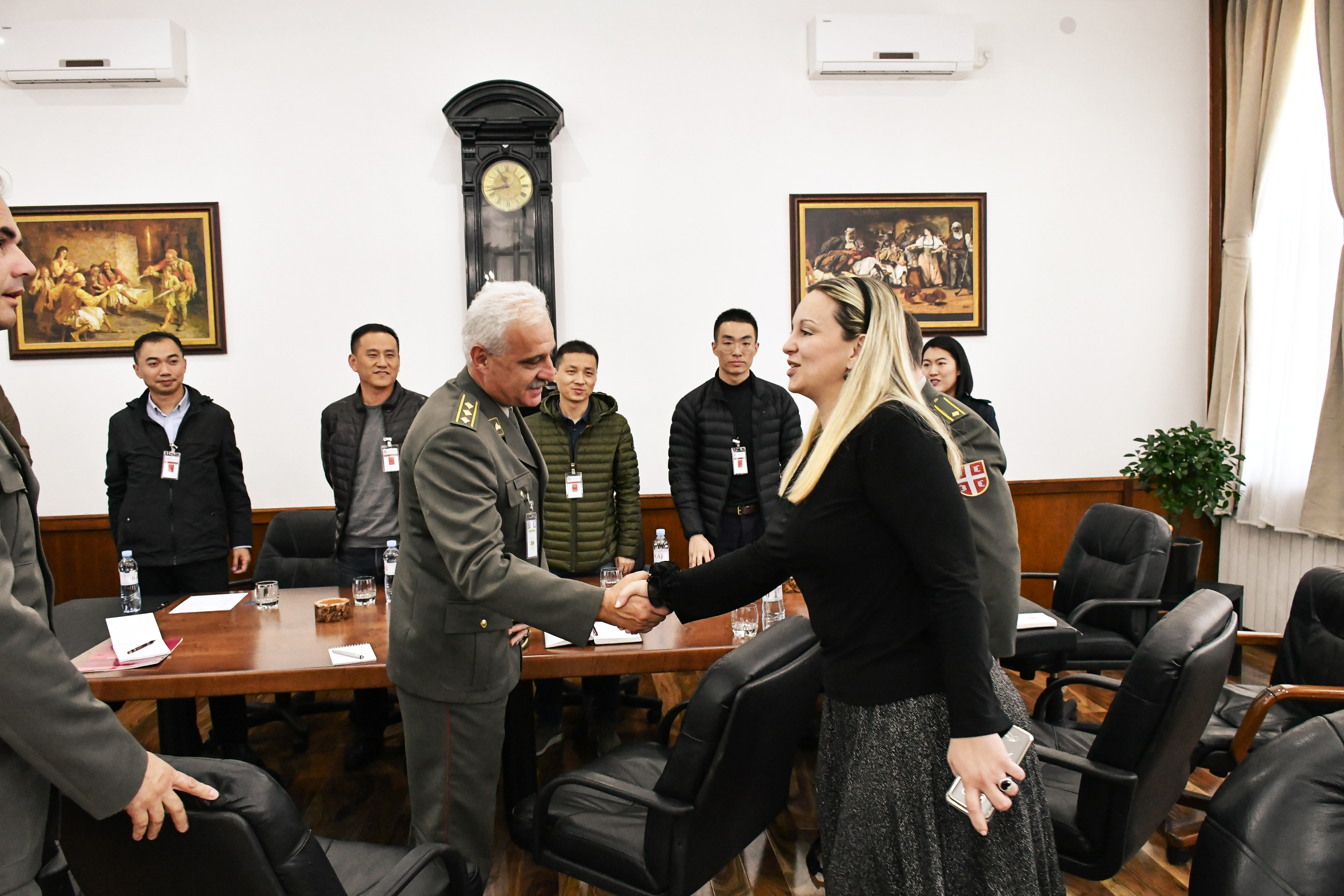 Delegacija Narodno-Oslobodilačke Armije (NOA) Kine posetila je Institut za nuklearne nauke "Vinča" 13. novembra 2018.g., zajedno sa predstavnicima Ministarstva odbrane Republike Srbije i Vojske Srbije u sklopu pregovora za sprovođenje obuka u oblasti HBRN zaštite.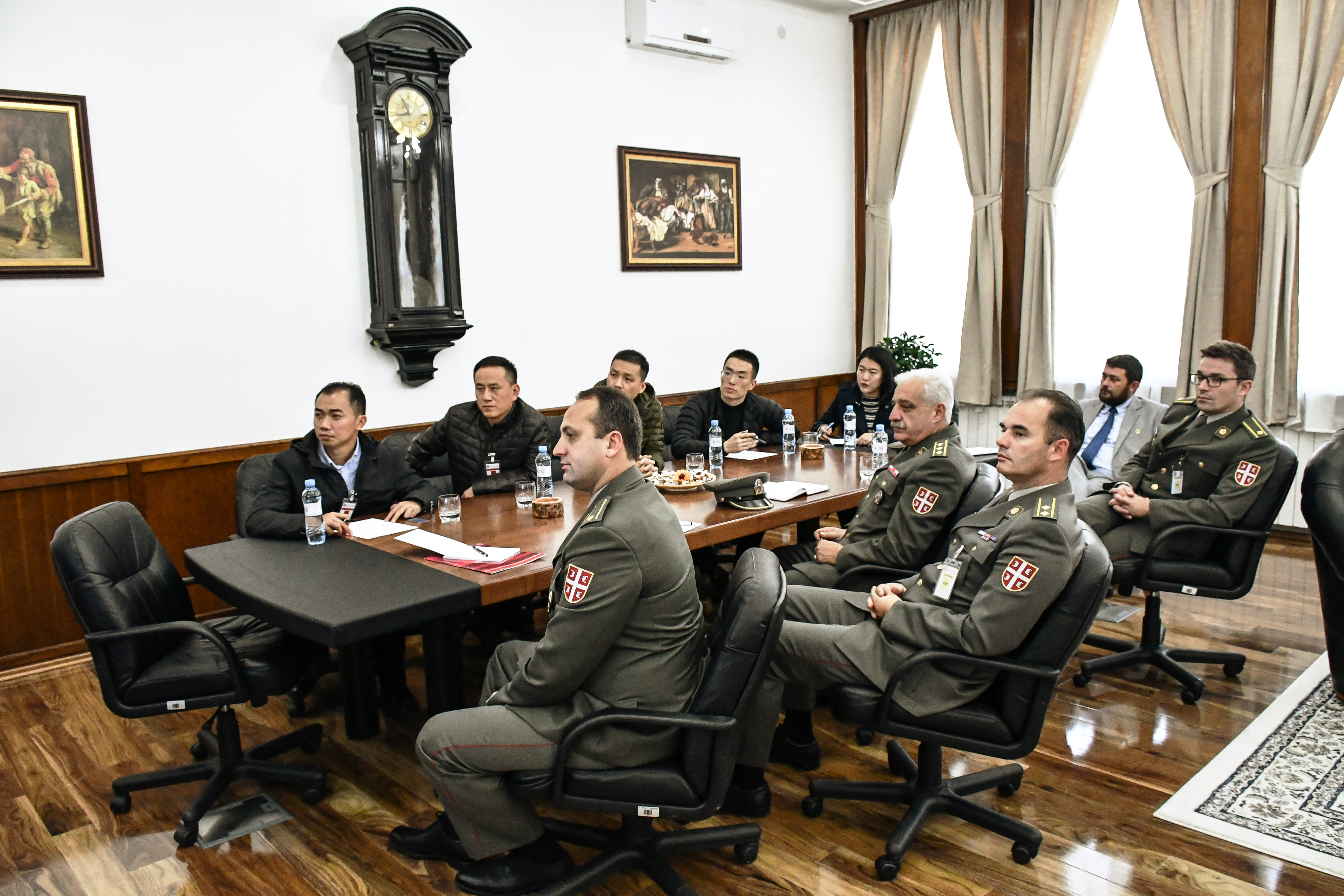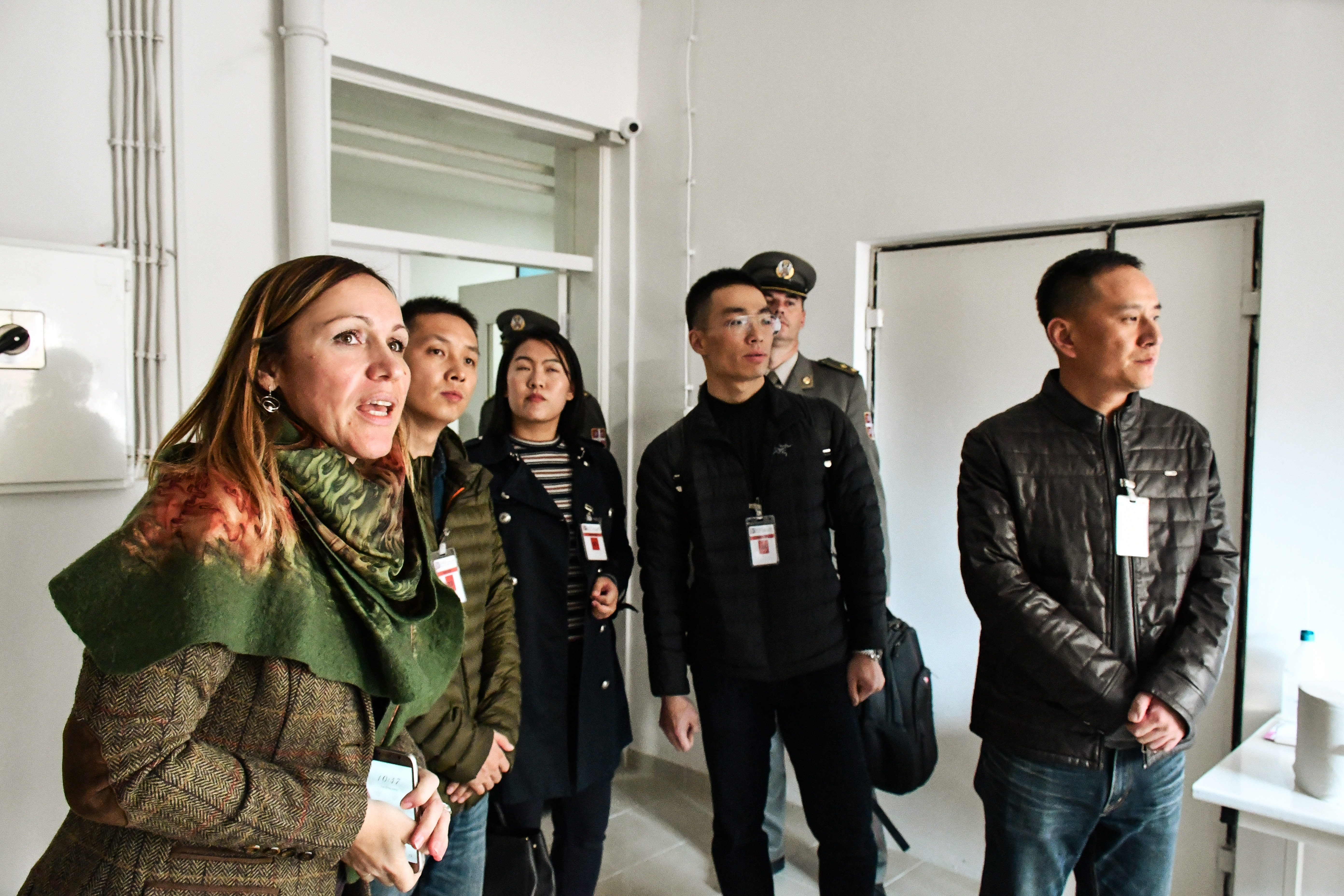 Institut "Vinča" obezbeđuje infrastrukturu, laboratorije i stručni kadar za deo obuke, koji se upotpunjuje sa programom obuke u Centru za ABHO u Kruševcu.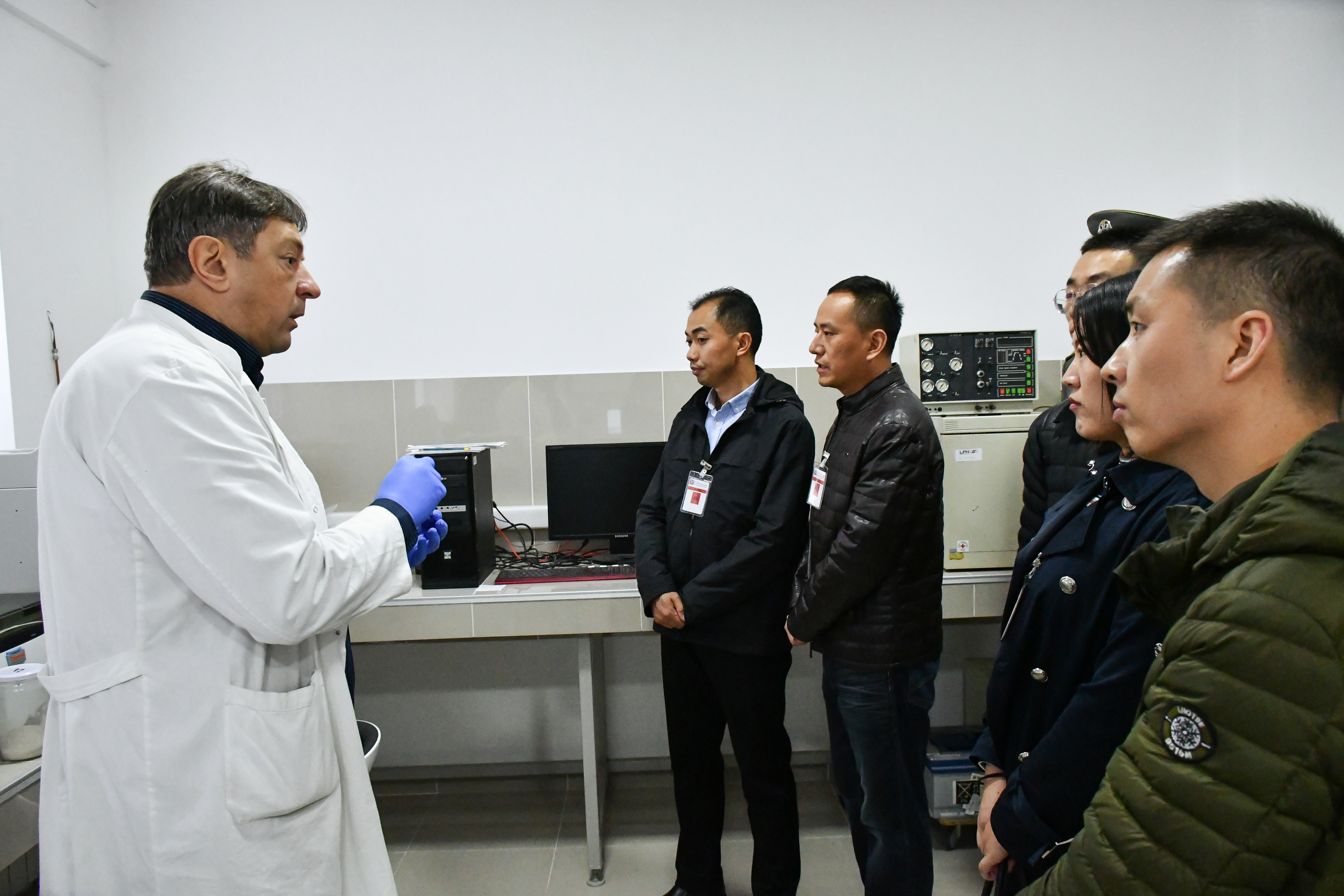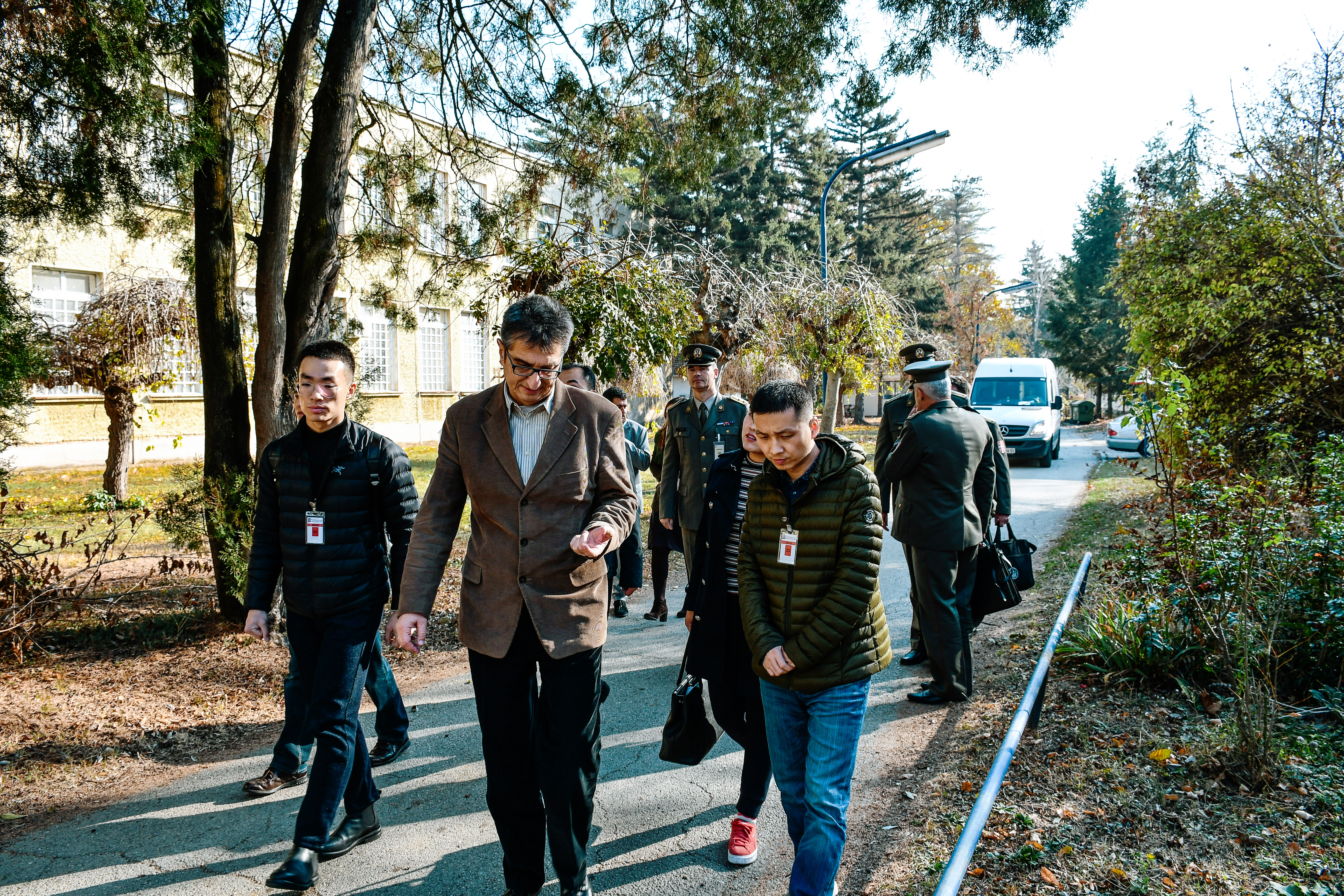 Ovo će značajno doprineti ugledu Vojske Srbije, Centra ABHO, Instituta "Vinča" i Republike Srbije u međunarodnoj zajednici.