There is no part or complete translation available for this page. Close this dialogue to see the original text.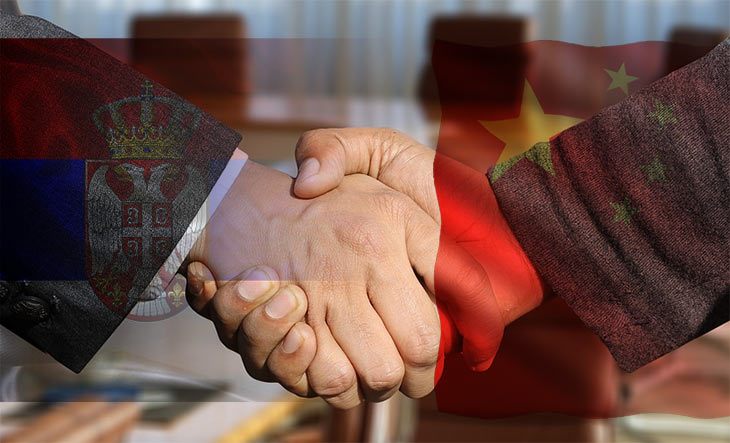 U okviru bilateralne saradnje (2018-19) između College of Science, Univerzitet Hudžou, Kina i Instituta za nuklearne nauke "Vinča" biće, pomoću HIJING i HYDJET++ modela i podataka eksperimenta CMS, urađene fenomenološke analize uticaja fluktuacija početnih stanja na kolektivna kretanja u relativističkim sudarima jezgara.
Cilj ove saradnje je dobijanje ispravnog opisa evolucije kvark gluonske plazme stvorene u relativističkim sudarima jezgara.