There is no part or complete translation available for this page. Close this dialogue to see the original text.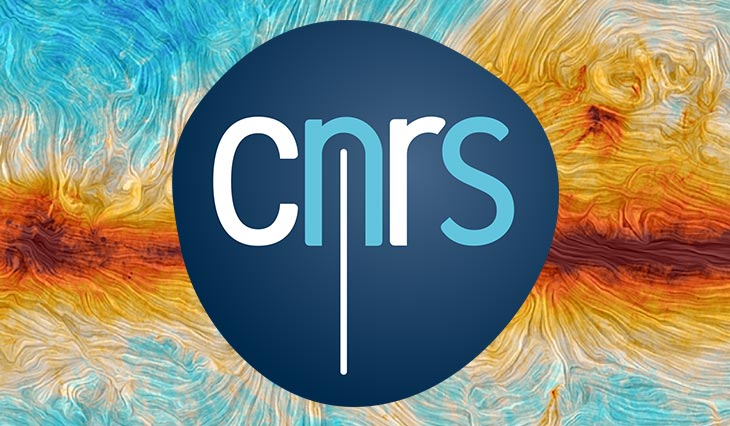 Saradnici Instituta za nuklearne nauke Vinča dobili su, za period 2018. - 2020. godine, međunarodni projekat PICS – Projet International de Coopération Scientifique, sa Centre d'Etudes Nucleaires de Bordeaux-Gradignan (CENBG) / CNRS / IN2P3 / Universite de Bordeaux.
Projekat pod naslovom: "DAmage MOnte Carlo modeLling of irradiated cancer cEllS – DAMOCLES" finansira CNRS iz Francuske. Cilj ovog multidisciplinarnog projekta, koji uključuje fizičare i biologe, je da se postigne bolje razumevanje oštećenja izazvanih zračenjem na nano, odnosno DNK nivou, sa primenom u hadronskoj terapiji. Istraživanja obuhvataju poređenje eksperimentalnih rezultata (in vitro) sa rezultatima dobijenim numeričkim simulacijama (in silico) koristeći GEANT4-DNA ekstenziju Monte Carlo simulacionog programa opšte namene GEANT4 (GEometry ANd Tracking).
Ovaj pristup uključuje najmodernije eksperimentalne postavke kao i razvoj geometrijskih modela ćelijskog nukleusa uključujući celi humani genom i geomerijske modele hromatina. Bolje poznavanje ćelijskih procesa izatvanih ozračivanjem i odgovarajuće numeričke simulacije ima za cilj da pomogne povećanju preciznosti terapijskih protokola za ciljanje tumora u hadronskoj terapiji.