There is no part or complete translation available for this page. Close this dialogue to see the original text.
Povodom Međunarodnog dana žena i devojaka u nauci, NATO je na svom sajtu predstavio tri mlade žene koje prave ogromne korake u inovacijama i tehnologiji, uz podršku NATO programa za mir i bezbednost.
Među njima je i naša koleginica – dr Željka Antić, naučni savetnik Laboratorije za radijacionu hemiju i fiziku "Gama".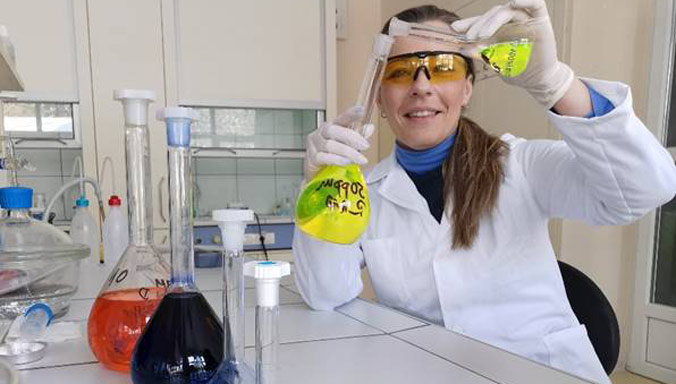 NATO - News: NATO supports women and girls in science, 11-Feb.-2021
https://www.nato.int/cps/en/natohq/news_181323.htm

RTS :: U tri uspešne žene u nauci NATO uvrstio i državljanku Srbije
https://www.rts.rs/page/stories/sr/story/125/drustvo/4255416/uspesne-zene-nauka-nato.html