There is no part or complete translation available for this page. Close this dialogue to see the original text.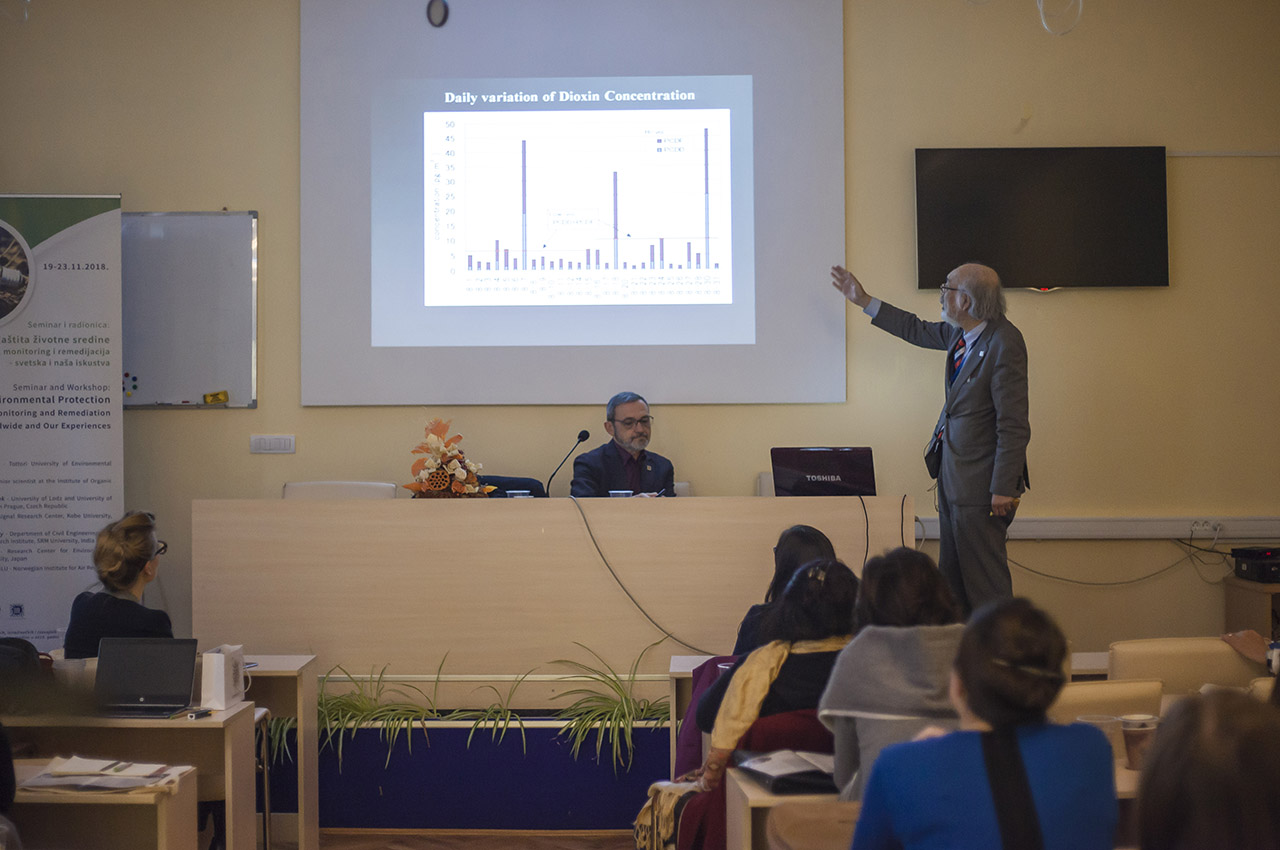 Uz pomoć Zelenog Fonda Ministarstva zaštite životne sredine Srbije, Institut za nuklearne nauke "Vinča", Hemijski fakultet i Institut za hemiju, tehnologiju i metalurgiju Univerziteta u Beogradu organizovali su dvodnevni seminar i radionicu o dugoročnim rešenjima na polju zaštite životne sredine. Seminari su održani 19. i 20. novembra 2018., a namenjeni su studentima, istraživačima, privrednom i civilnom sektoru tokom kojeg su svetski renomirani stručnjaci iz Evrope i Azije predstavili najaktuelnije teme iz problematike životne sredine.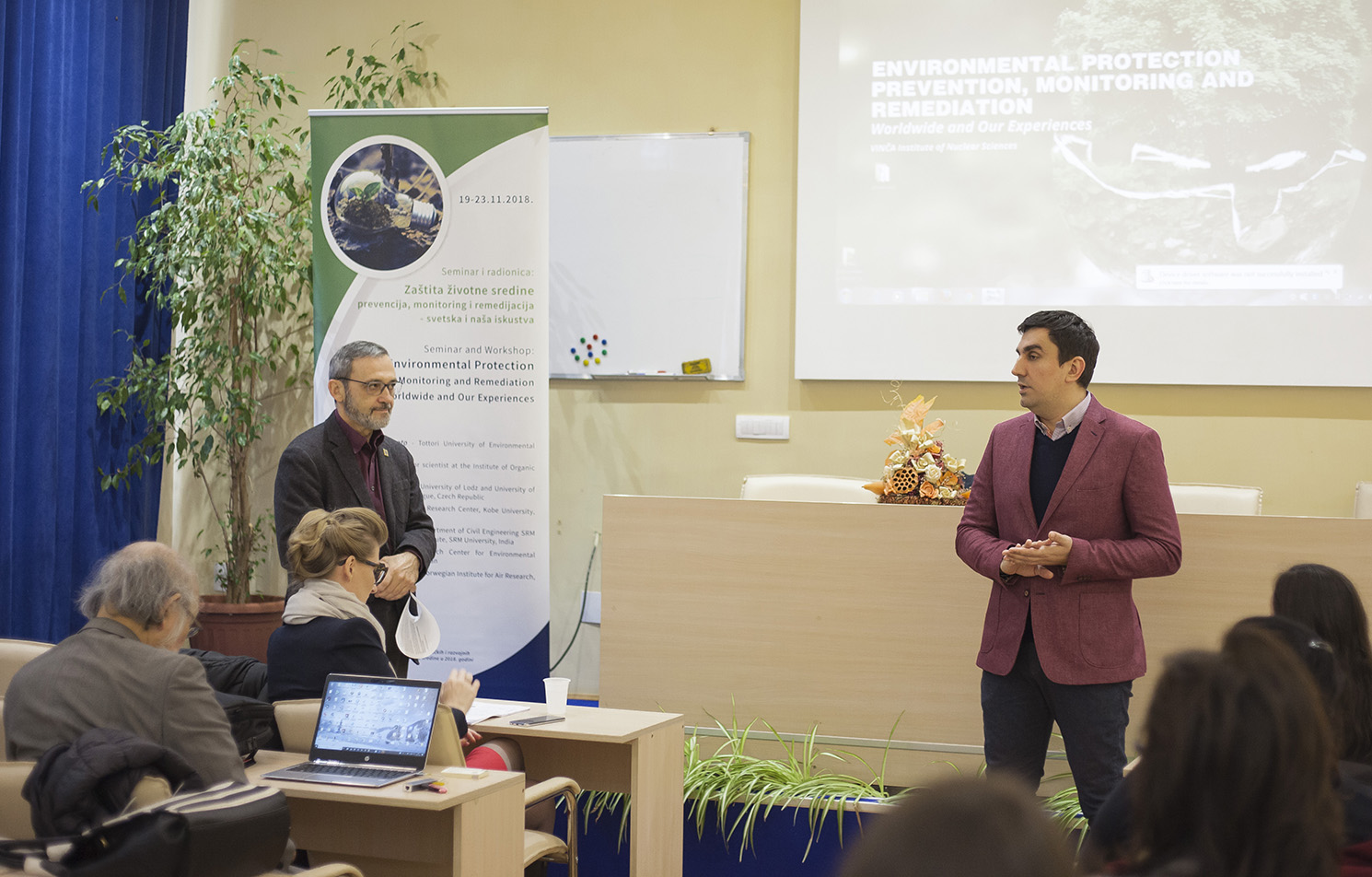 Podelili su sa nama svoja iskustva o trenutnom stanju, ali i izazovima sa kojima se susreću na tom polju. U okviru seminara održana je i radionica u vidu predavanja i diskusija čiji je cilj da se razviju nove ideje i rešenja za eliminisanje nedostataka, ali i prevencija, kada govorimo o problemu zagađenja u Republici Srbiji.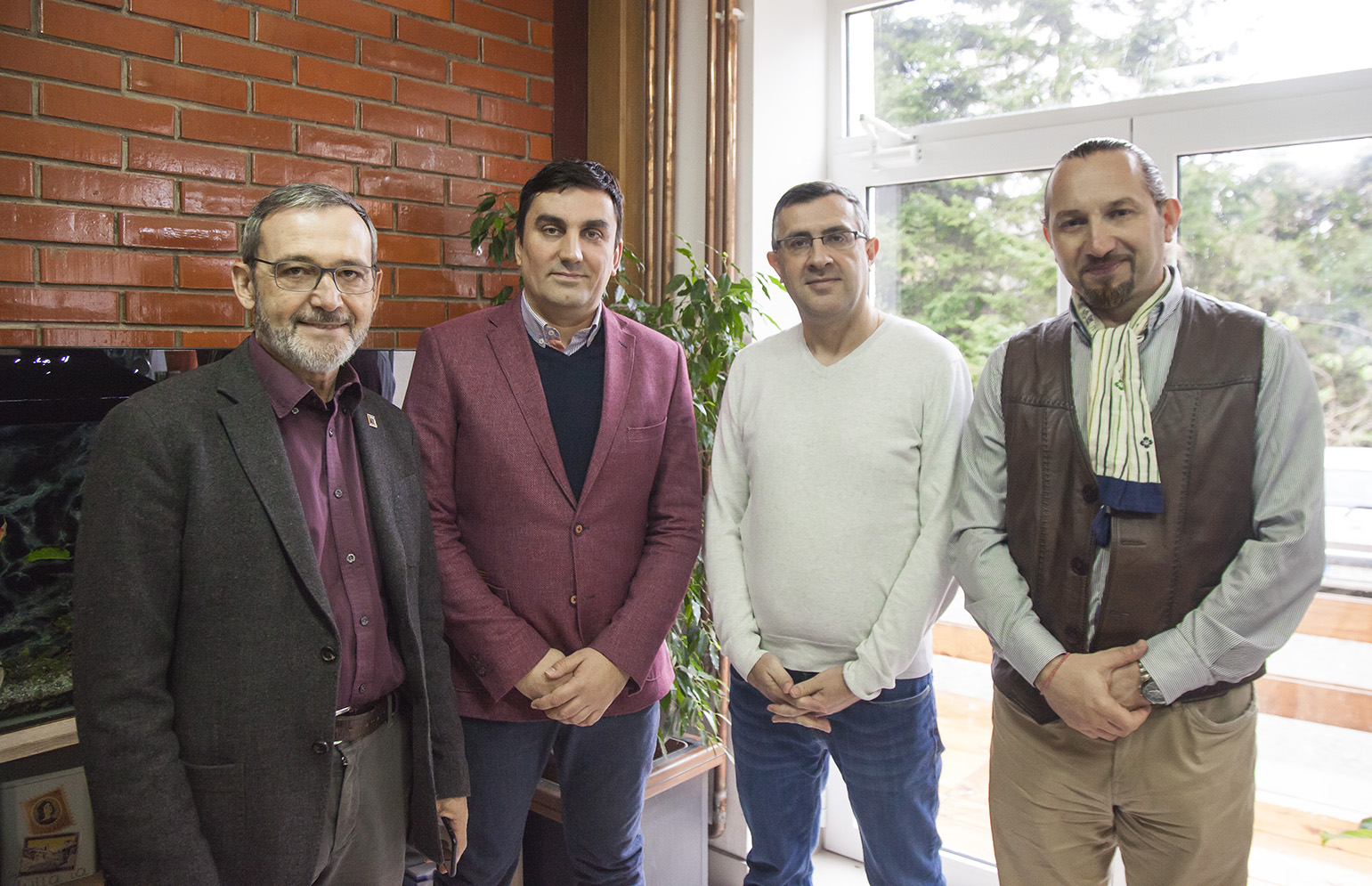 U toku radionice sledi razrada o modernim tehnikama za monitoring, forenziku životne sredine i studije bioremedijacije, a koja je namenjena odabranim istraživačima i studentima doktorskih studija.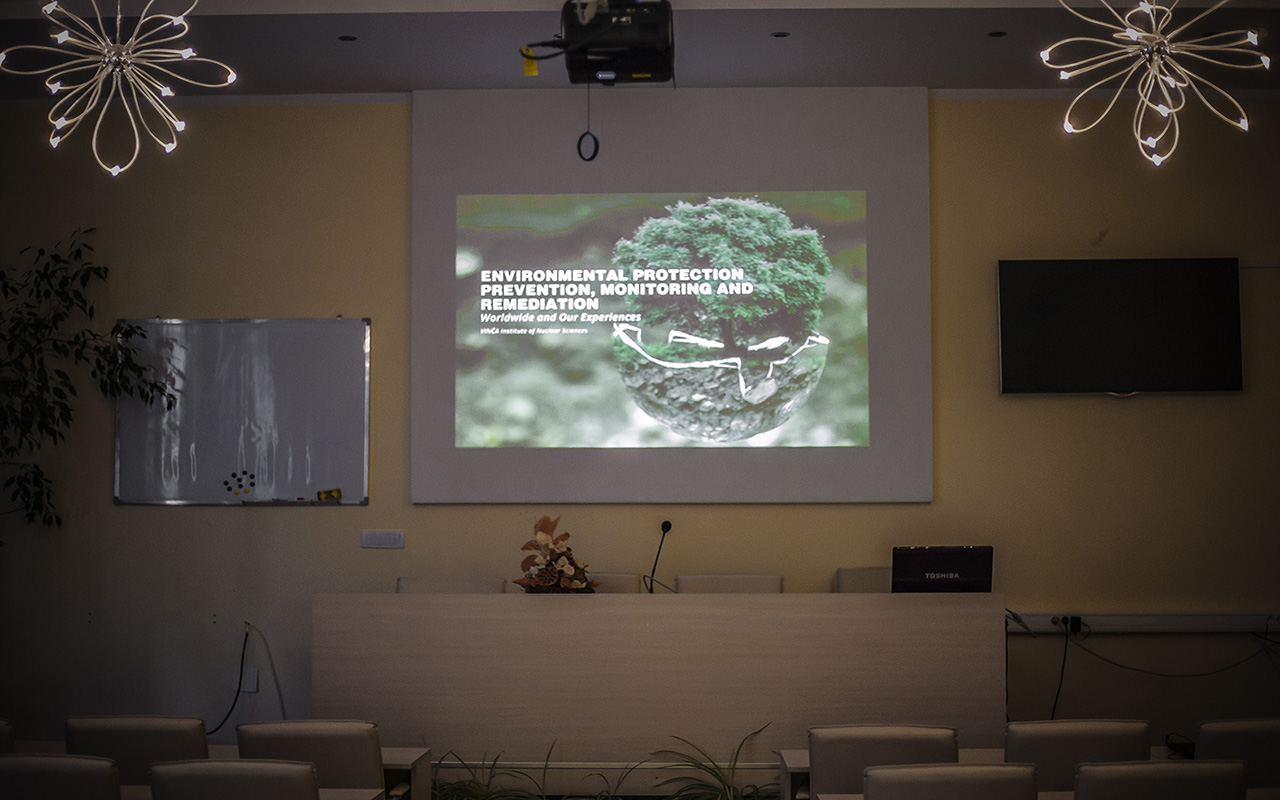 Link na Web-sajt projekta je: http://helix.chem.bg.ac.rs/zf/index.html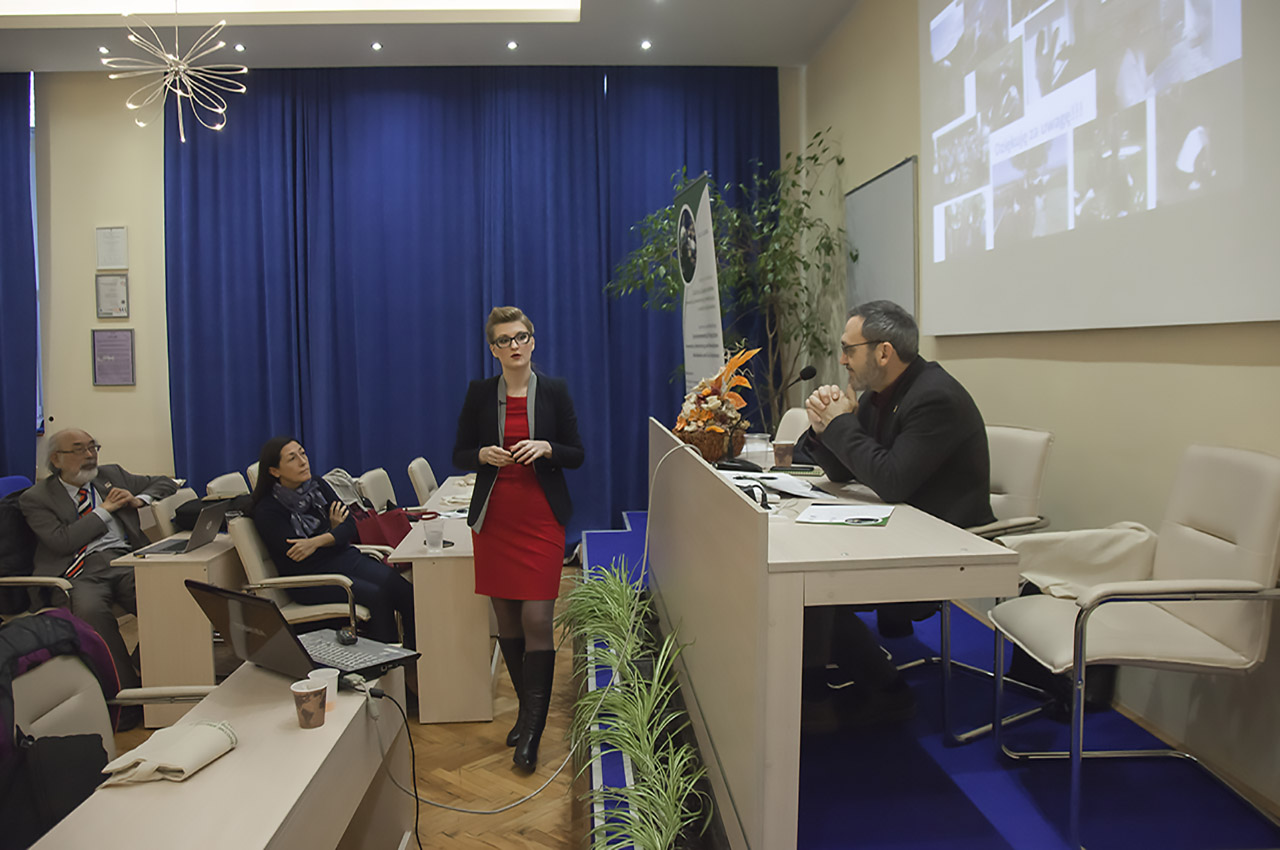 U "Vinči" je izveden sledeći deo programa seminara:
| | |
| --- | --- |
| | Emission of hazardous organic compounds during informal electronic waste recycling in Indian cities: Atmospheric transport models and human health risk assessment |
| | Ecohydrology and ecohydrological biotechnologies as environmentally friendly remediation approaches for contaminated ecosystems |
| | Persistent organic pollutants (POPs) in the environment: case studies |
| | Congener specific analysis of PCB in environmental and human sample |
| | Bioremediation treatment of natural waters and soils polluted by petroleum |
| | How to resolve unresolved complex mixture |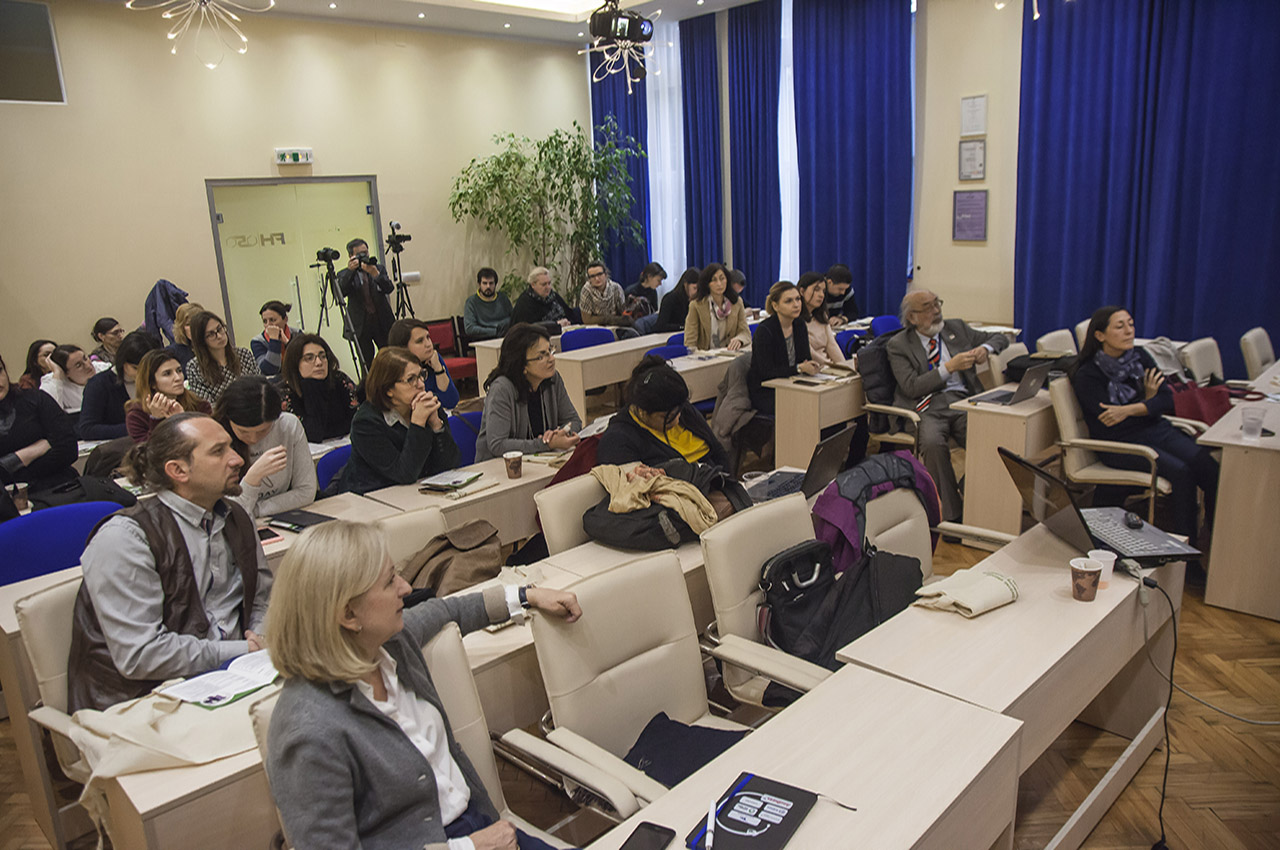 Ministarstvo za zaštitu životne sredine Republike Srbije je pružilo veliku podršku ovom projektu u okviru akcije "Zeleni fond" za podsticanje obrazovnih, istraživačkih i razvojnih studija i projekata u oblasti zaštite životne sredine u 2018. godini.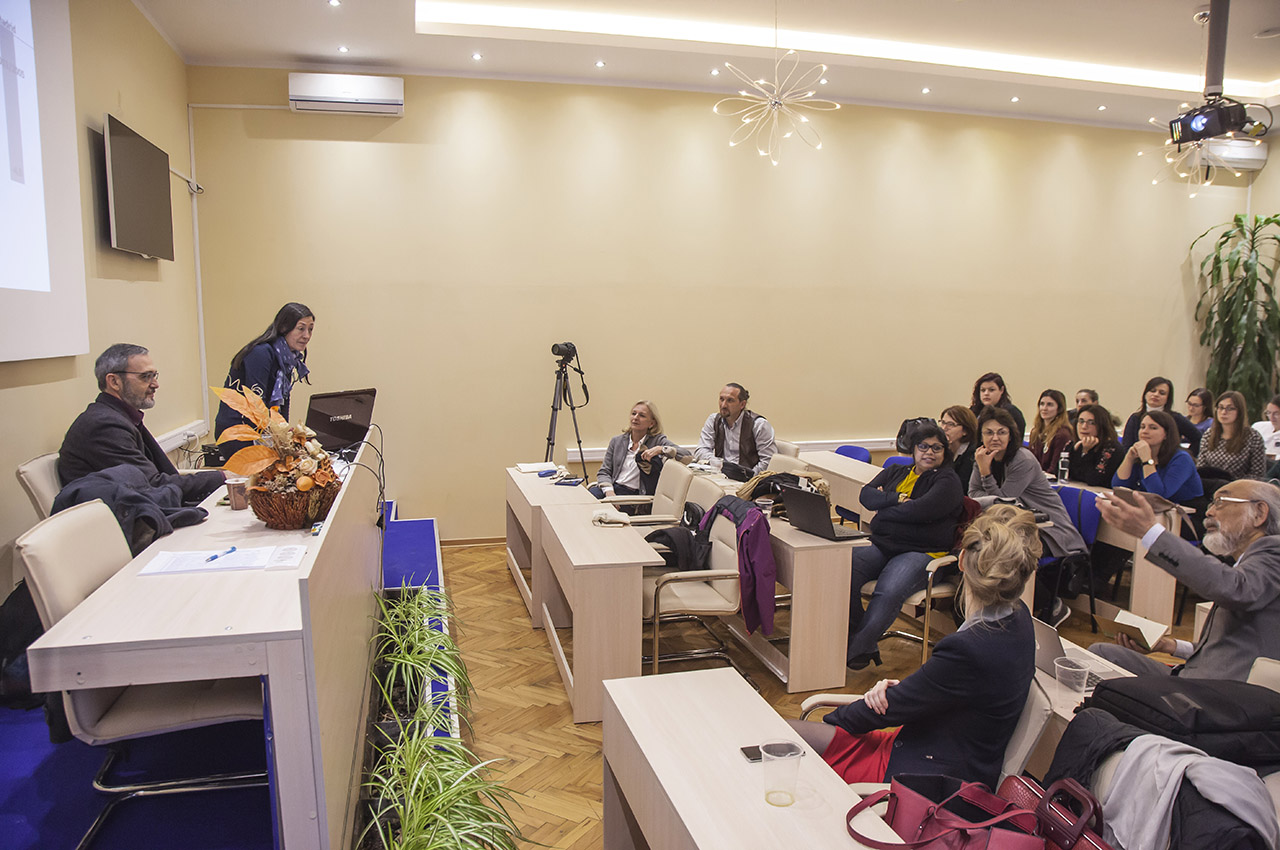 Ovakva vrsta seminara i radionica na kojima možemo da sagledamo i svetska i naša iskustva treba svima da posluži kao primer i da nas podseti da svaki dan treba da radimo na boljem, lepšem i zdravijem okruženju za naredne generacije.