There is no part or complete translation available for this page. Close this dialogue to see the original text.
U okviru aktivnosti Komisije za popularizaciju naučnog rada Instituta "Vinča", dr Dunja Drakulić i dr Filip Veljković su uz podršku pomoćnika direktora za nauku dr Miroslava Adzića, organizovali dve odvojene posete (28.03.2022. i 24.05.2022.) maturanata V beogradske gimnazije, ukupno 92 učenika i tri predmentna nastavnika, našem Institutu.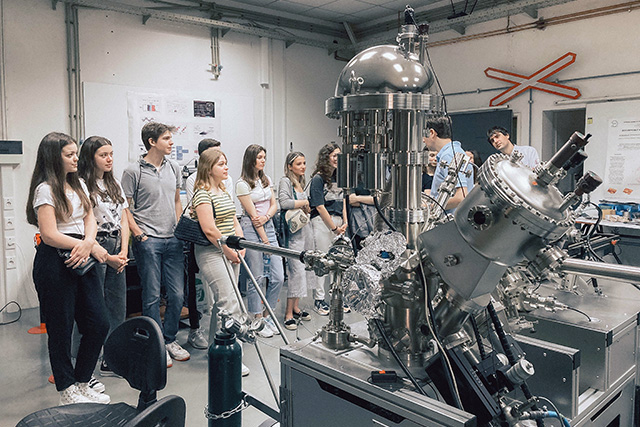 Posle reči dobrodošlice, učenici i predmetni nastavnici su posetili Laboratoriju za atomsku fiziku, Laboratoriju za fizičku hemiju, Laboratoriju za molekularnu biologiju i endokrinologiju, Laboratoriju za zaštitu od zračenja i zaštitu životne sredine, Laboratoriju za materijale i Laboratoriju za fiziku.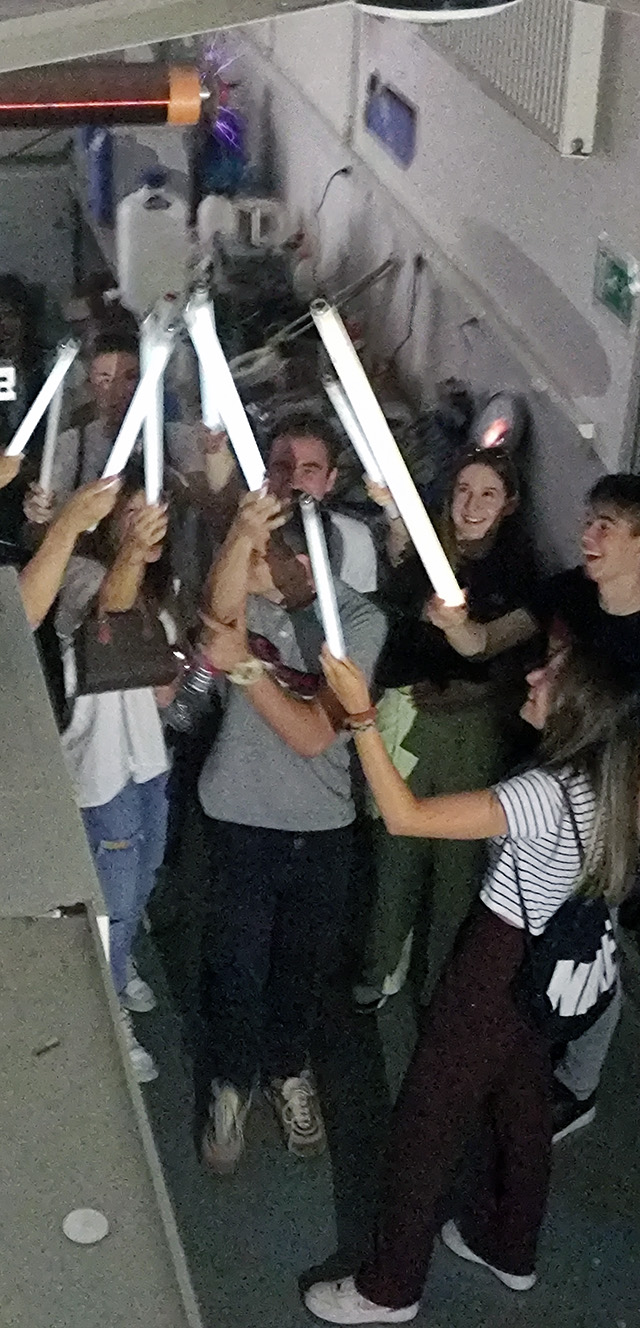 Prilikom obilaska, kroz pokazne vežbe, demonstraciju eksperimenata i predavanja, imali su priliku da se upoznaju sa multidisciplinarnim istraživanjima koja su u našem Institutu zastupljena.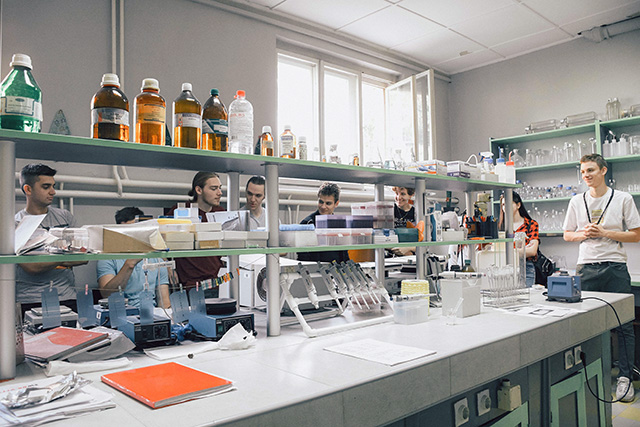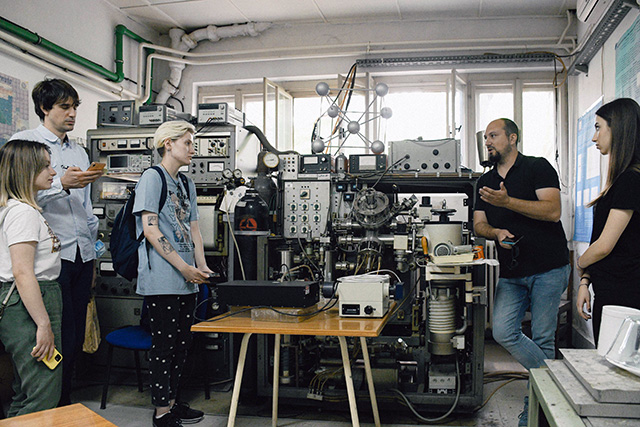 Ovom posetom nastavlja se dugogodišnja tradicija popularizacije nauke medju mladima, a Komisija za popularizaciju naučnog rada ovim putem obaveštava sve zainteresovane da će posle 3 godine pauze, ponovo biti organizovana manifestacija "Otvorena vrata" početkom oktobra.