There is no part or complete translation available for this page. Close this dialogue to see the original text.
Ambasador Kraljevine Belgije u Srbiji Kun Adam, u petak 03.06.2022. god. posetio je Institut za nuklearne nauke "Vinča", Institut od nacionalnog značaja za Republiku Srbiju, Univerziteta u Beogradu, zajedno sa predstavnicima Direktorata za nuklearnu i radijacionu sigurnost i bezbednost Srbije.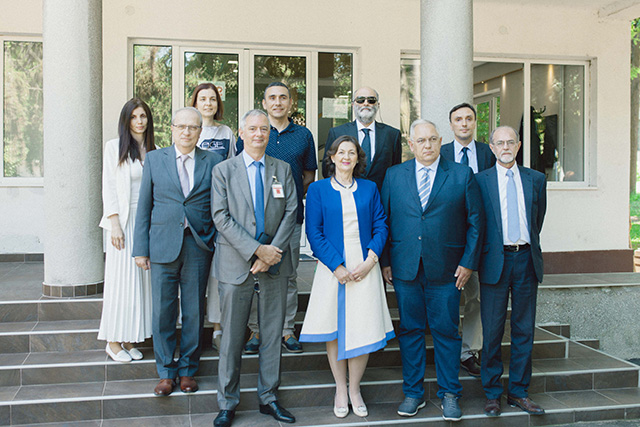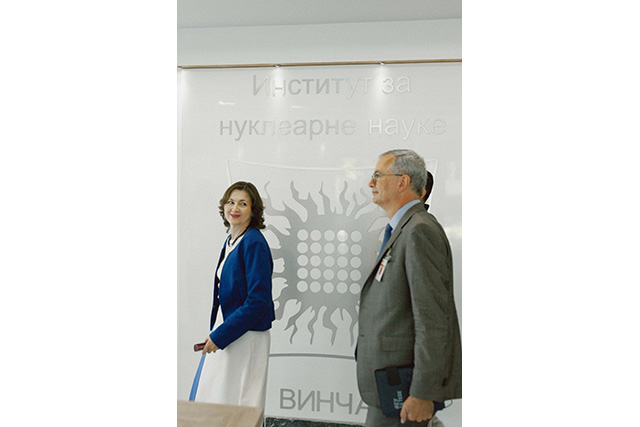 Direktorka Instituta "Vinča" prof. doktor Snežana Pajović, naučni savetnik, upoznala je njegovu ekselenciju sa istorijatom našeg vodećeg naučnoistraživačkog Instituta, kao i sa značajem kojim Institut "Vinča" doprinosi ekonomskom i društvenom razvoju Republike Srbije, primenom svojih multidisciplinarnih i interdisciplinarnih istraživanja.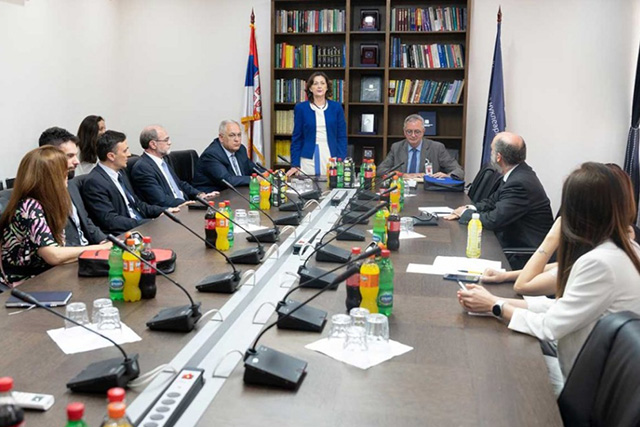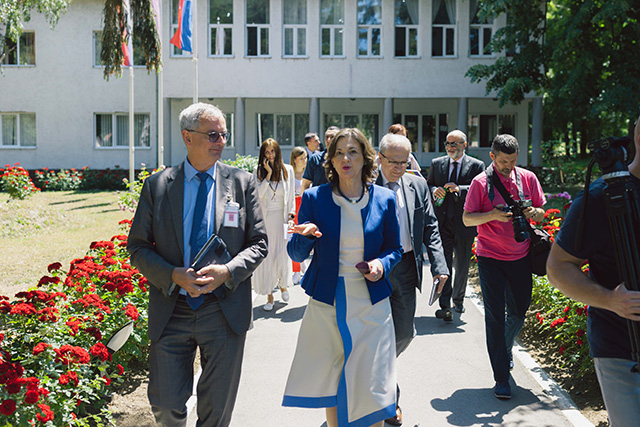 Ambasador Kun Adam obišao je Laboratoriju za fizičku hemiju, kao i Laboratoriju za radijacionu hemiju i fiziku i sa istraživačima razgovarao o naounoistraživačkim rezultatima, popularizaciji nauke i podizanju društvene svesti o značaju naučnih istraživanja i inovacija.