There is no part or complete translation available for this page. Close this dialogue to see the original text.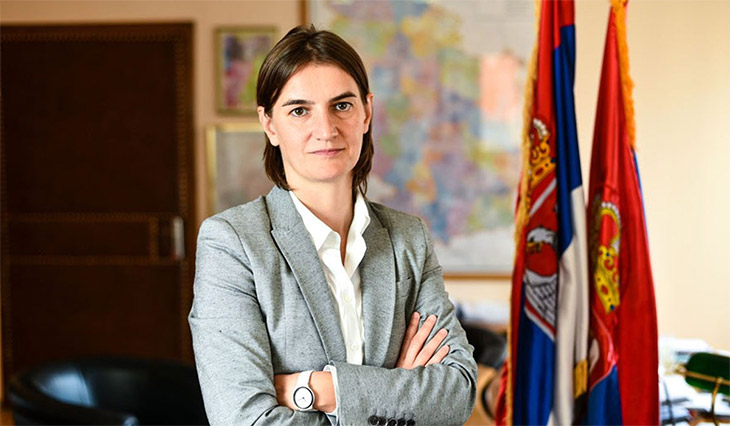 Predsednica Vlade Republike Srbije Ana Brnabić prisustvovaće svečanosti povodom obeležavanja 70 godina od osnivanja Instituta za nuklearne nauke "Vinča" u Domu Narodne skupštine u petak, 20. aprila, u 12 časova.

Direktor Instituta "Vinča" Milica Marčeta Kaninski uručiće premijerki Brnabić plaketu povodom obeležavanja ovog značajnog jubileja.